Centre Extends Covid Restrications Till Nov End !
Centre Extends Covid Restrications Till Nov End !
Total Views |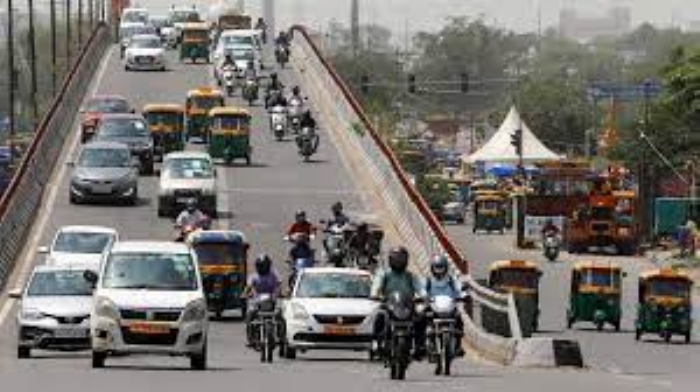 The Centre extended the nationwide Covid-19 containment measures till November 30 as there has been localised spread of the virus in a few states and the disease continues to be a public health challenge in the country. In a communication to chief secretaries of all states and union territories, Union Home Secretary Ajay Bhalla also said that existing protocols for curbing the spread of Covid-19 will continue till November 30. The Home Secretary also said that there should be a continued focus on the fivefold strategies Test-Track-Treat-Vaccination and adherence to Covid-appropriate behaviour to safely navigate through the festive season to avoid the possibility of surge in Covid cases and also to check the positivity rates, status of the availability of ICU beds in the hospitals under their jurisdiction. Meanwhile, the Centre will soon start a mega Covid-19 vaccination campaign 'Har Ghar Dastak' in poor-performing districts aiming to achieve full vaccination by the end of November.